Monarch Cottages
Creating style and functionality for Your website
A lot of people do not understand how important a website is. It's an online brochure of who you are. When people say "Google it" you want to be on the first page.
These days, a website must be visible on all platforms as well, from cellphone to desktop.
Responsive websites are the future.
the future is here.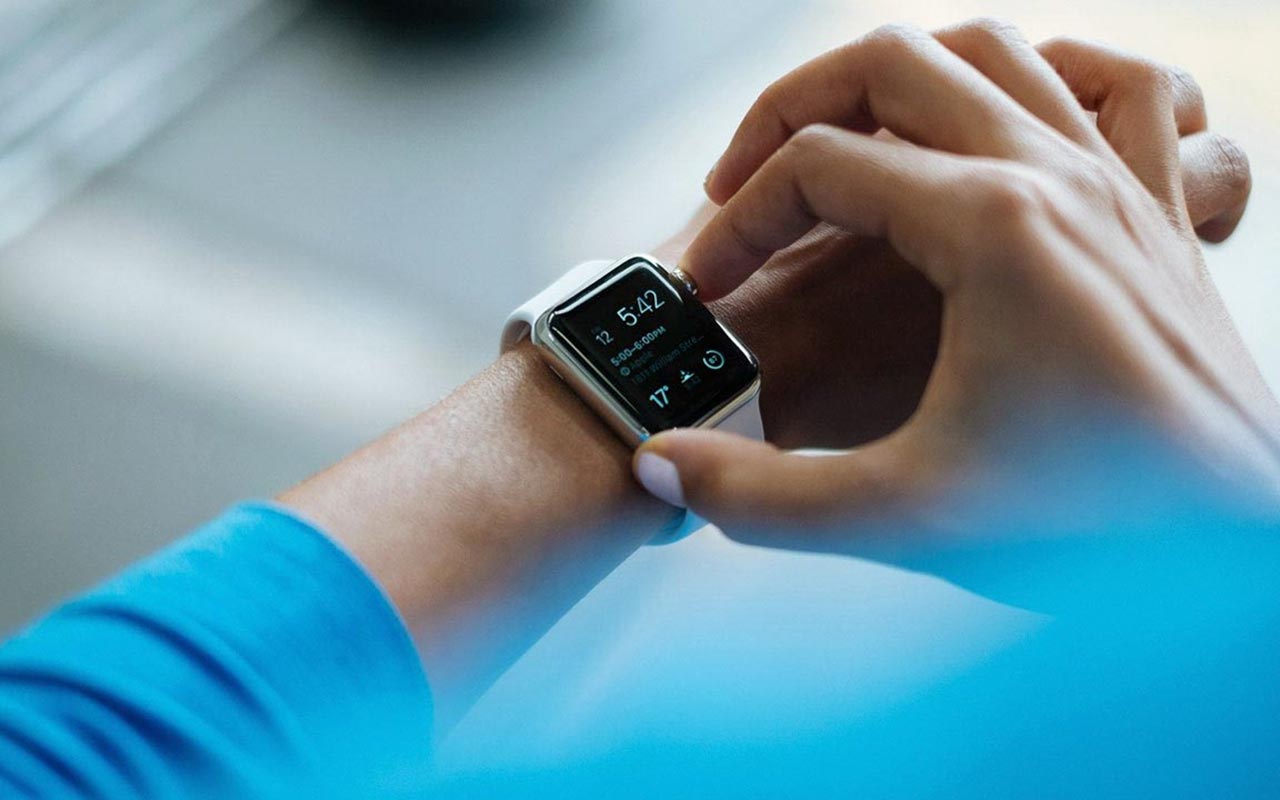 Styles change with the seasons or the success of the business, our goal is to make a design easy enough to keep up with those changes with minimal cost.