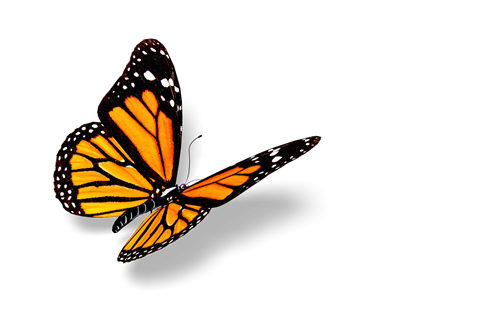 About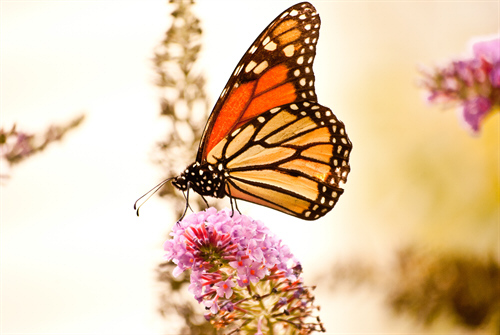 Located in northwest Iowa, on a small farm with four cats. Does that make me nuts? Well if not, then possibly having my own web design firm, book cover design business, managing a restaurant and designing jewelry will seal my fate. Oh, and did I mention I fancy myself as a romance writer as well? Nuts. Totally, stark raving nuts.

I've been designing websites for over 15 years now, and enjoy every bit of it. I love the design, the change of colors, the challenge of meeting new goals and learning something new almost every day. Some of my websites you'll see in my portfolio are straight out of my imagination, others are straight out of the customers! I'll get sites where a certain color is all they suggest, and another where it is all laid out on a piece of paper. It's truly up to the customer to decide what they do and don't like. Just because I like neon colors, doesn't mean everyone else should!

How I work – mostly via email! After our first contact, I'll ask you for some ideas – colors, how many buttons, do you have a logo, etc. Then I'll send out 3-5 test designs. From there, we start to play with it. Move this background to that one, put the logo on the right, etc. You'll be surprised how fast your site will come together. Once a design and number of pages is settled on, I'll quote a price, suggest a hosting company, and in a matter of weeks your site will be live.

And if you're wondering what's with the monarch butterflies? My little farm is on the migration route for monarch butterflies – there's thousands of them! Gorgeous.